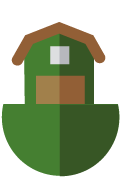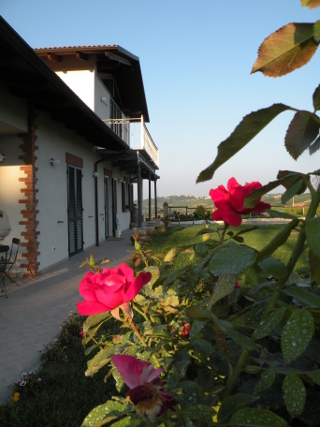 Aperto da metà marzo
3 camere da € 50,00 a persona b&b.
Circondato da vigneti, in posizione panoramica sulle colline territorio Unesco. Pranzo e cena per gli ospiti su prenotazione. Sconto 10% per celiaci. Possibilità di visite guidate a musei e chiese del territorio, passeggiate immersi nella natura con visite ad aziende produttrici locali.
Open from mid-March
3 rooms from € 50,00 per person b&b.
Surrounded by vineyards, in a panoramic hills in the UNESCO area. Lunch and dinner for guests by reservation. Discount 10% for celiac. Guided tours to museums and churches in the area, walks in nature with visits to local manufacturing companies.
Contatti:
Strada Stazione 13 – 14044 FONTANILE (AT)
Cell. 338.9086934
info@agriturismobastian.it – www.agriturismobastian.it